Our current auction
Online Heifer Sale: June 15-22, 2018
This is a traditional English auction.
Auction is closed.
Several tremendous top lots will sell direct from the herds of Holstein Plaza members. The sale opens for bidding on Friday, June 15th and runs through Friday June 22nd. Featuring the best of the best in elite genomics heifers, red carrier, show type including several females that are ready to work!
Some examples of the lots selling: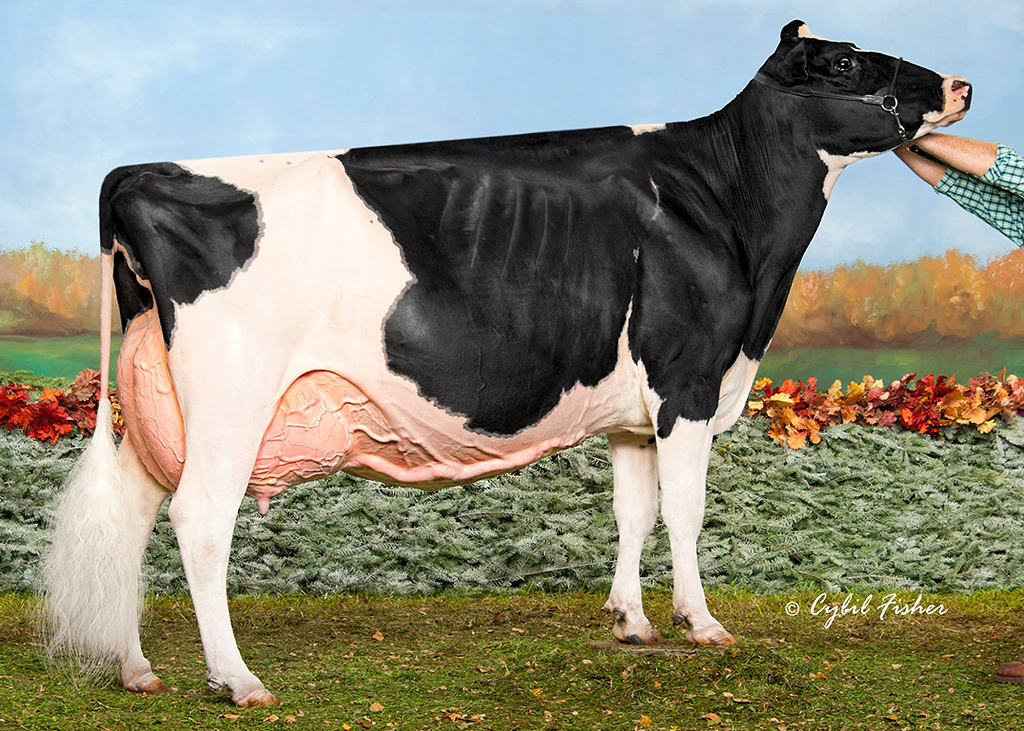 #1 — SHEEKNOLL DOORMAN ASPIRE - Doorman daughter directly out of "THOMAS"!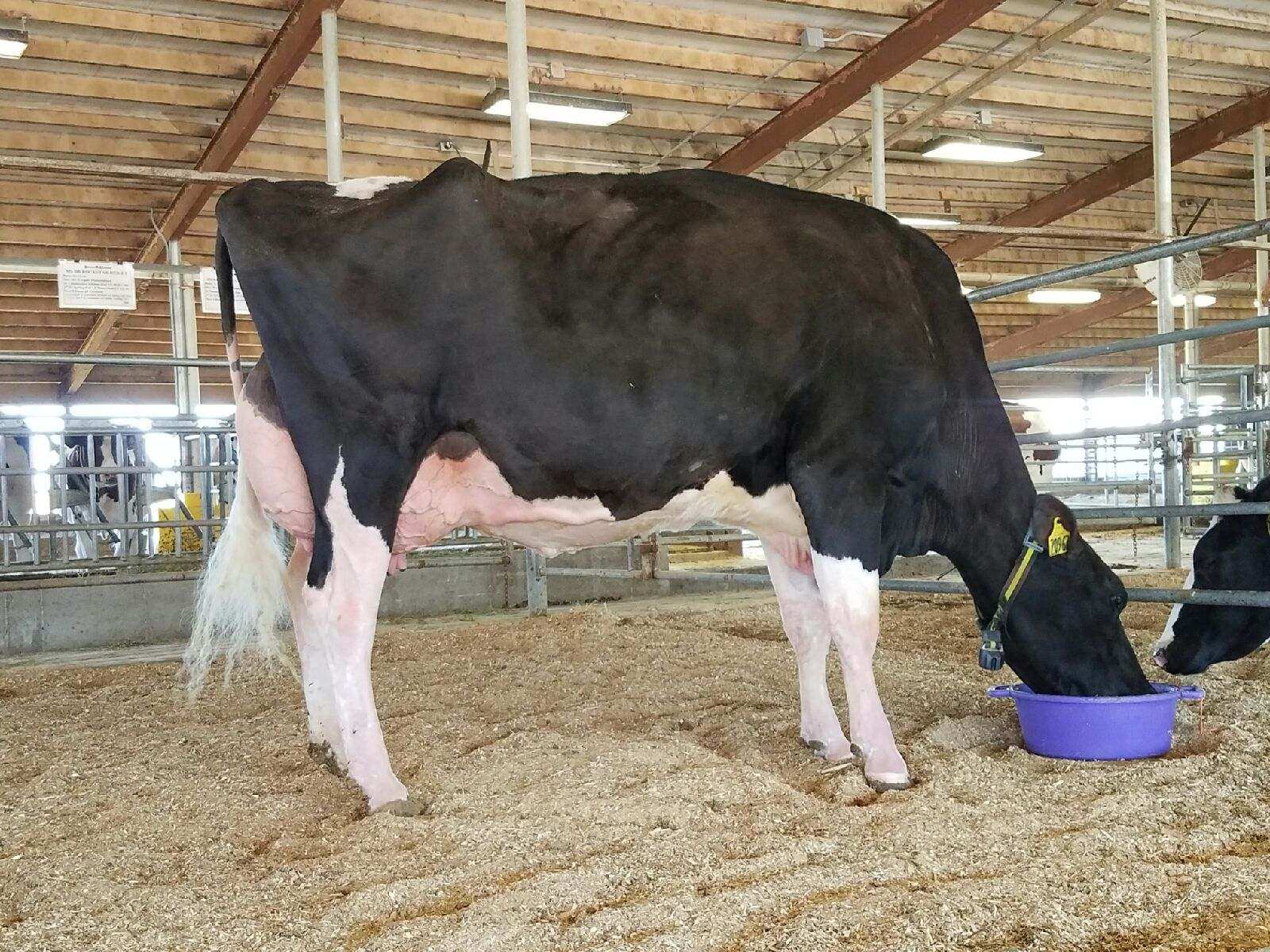 #2 — SIEMERS BRKW WHIPCREAM EX-91
+3.77 gPTA TYPE!
Offspring up to 4.18 PTAT!
33 days fresh with more points in her!
READY TO WORK!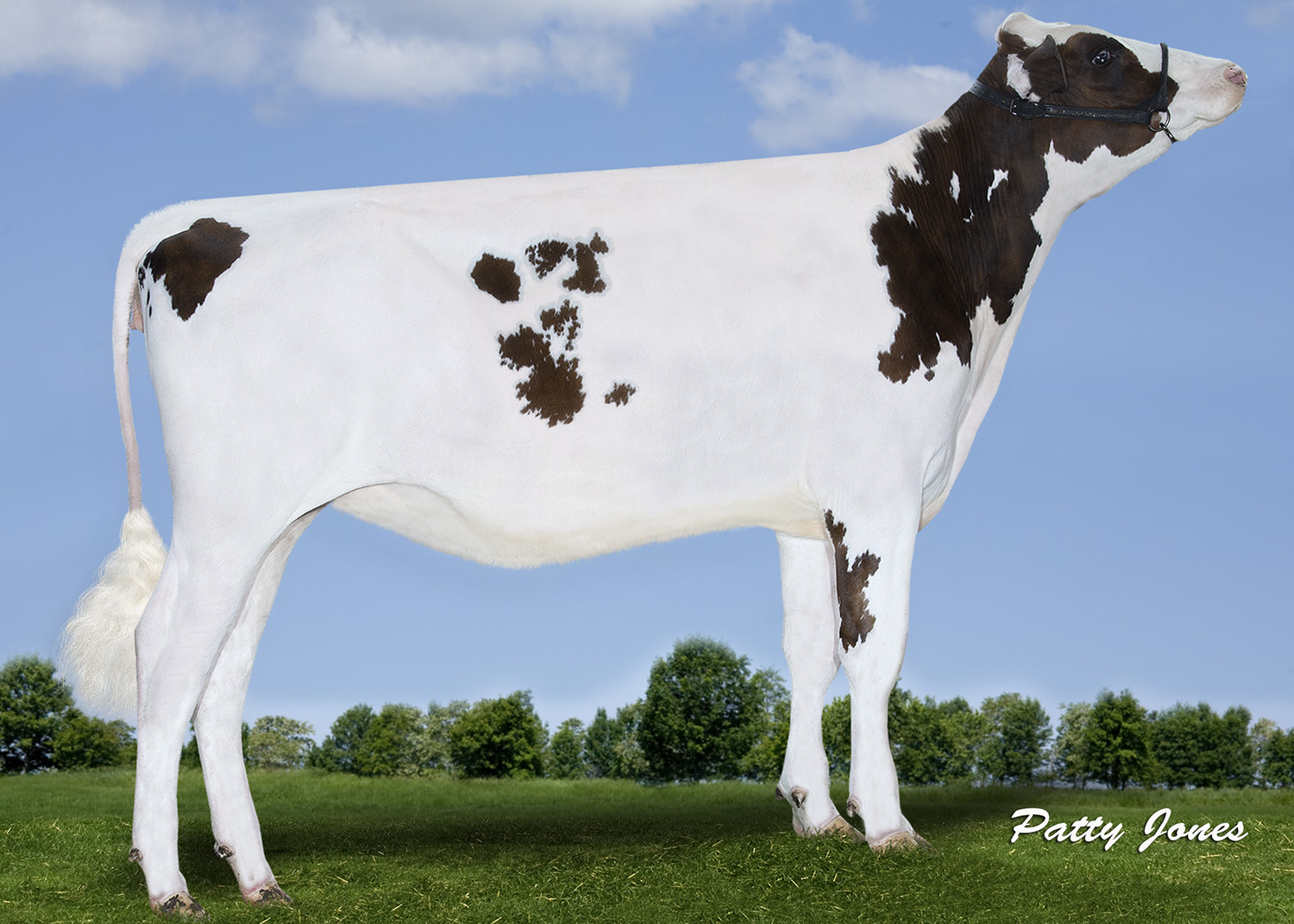 #6 — COMFORT THRLR JEDI COMET RED-P
Believed to be the #9 GTPI Red and POLLED heifer in the BREED!
gRZG+149
Works very well in IVF!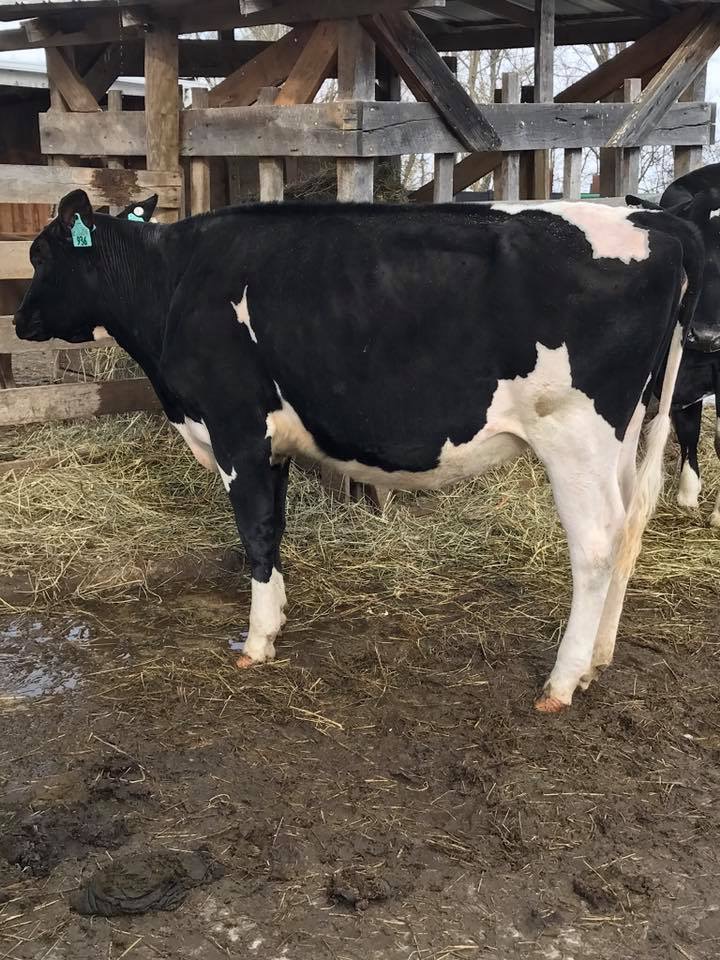 #5 — MS ELABORATE CAMMY - Elaborate x CAMOMILE EX-95!
Index Sheet Consignments