Our current auction
Online Heifer Sale: December 14-21, 2018
This is a traditional English auction.
Auction is closed.
Several tremendous top lots will sell direct from the herds of Holstein Plaza members. This Special CHRISTMAS Sale opens for bidding on Tuesday, December 14 and runs through Friday December 21. Featuring the best of the best in elite genomics heifers, red carrier, (show-) type including several females that are ready to work!
A sample of what is SELLING: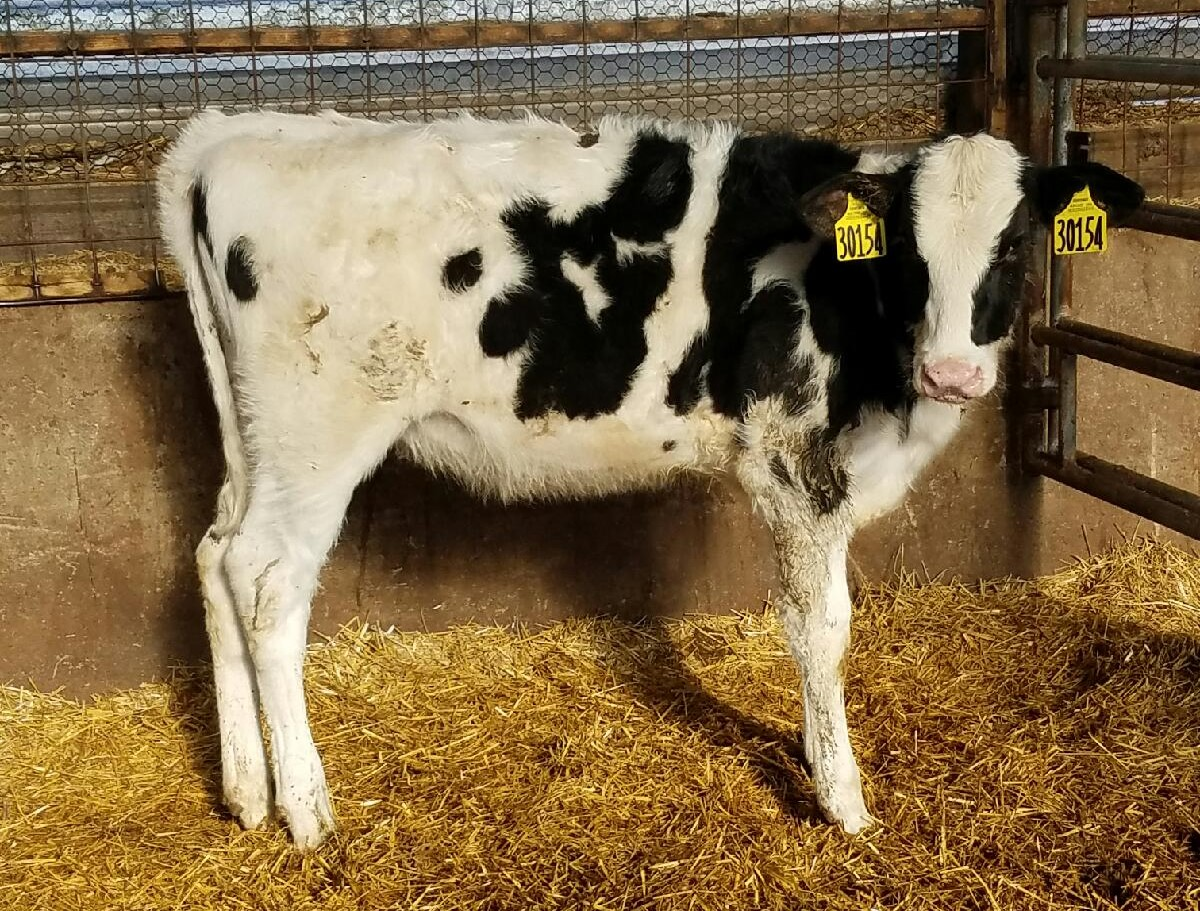 Lot 2 — SIEMERS UNDENIED WISH 30154
- Undenied x Byway x EX-94 Sanchez x EX-93 Goldwyn x EX-95 Juniper Outside Wish x EX-94 x EX-94 x EX x EX x EX
- +4.21 PTA TYPE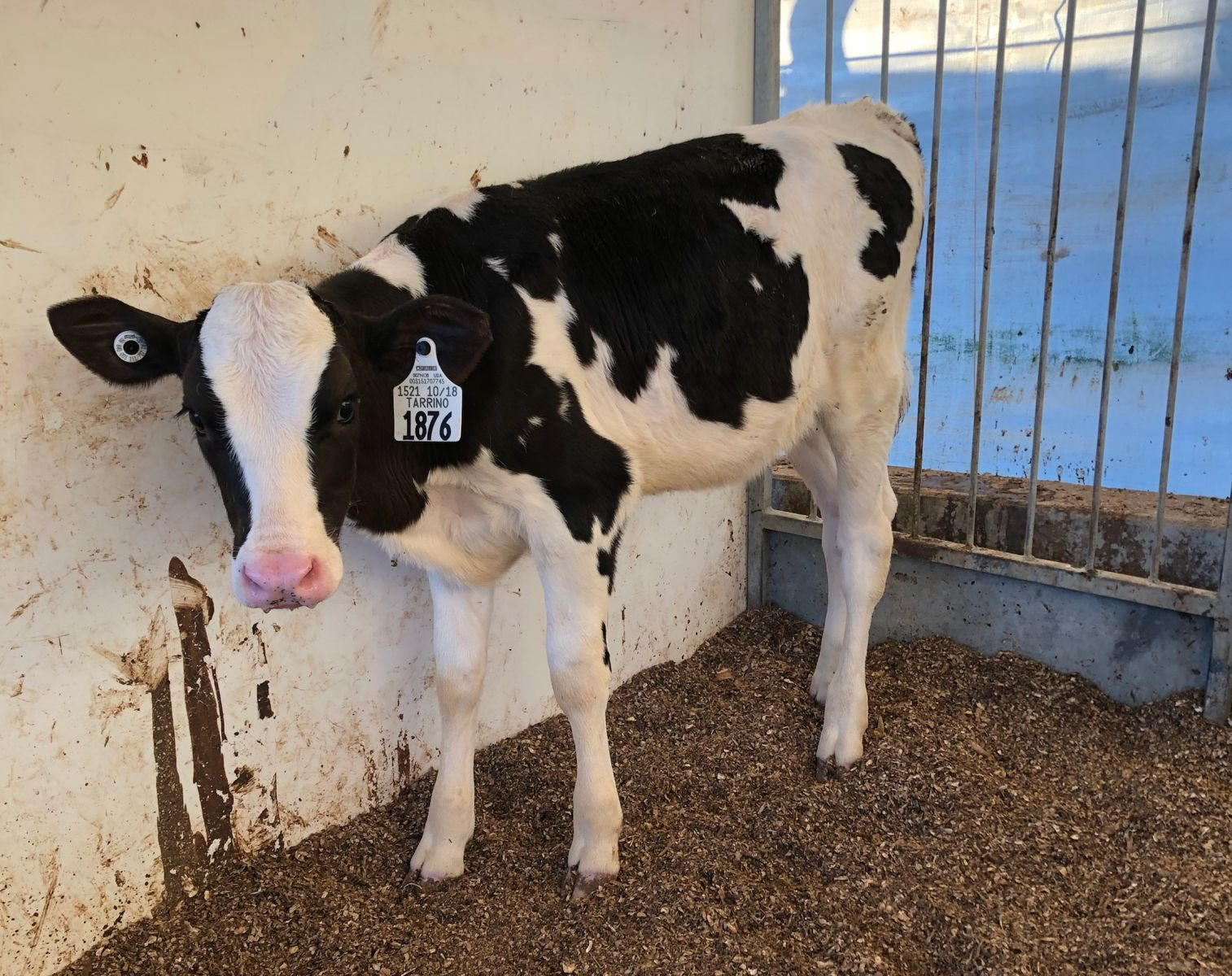 Lot 6 — TRAMILDA TARRINO SAGE
- Tarrino x Duke x VG Kingboy x VG-88 Mogul x Ladys-Manor Ruby D Shawn EX-90 GMD DOM
- +2795 GTPI / +911 NM$ / +2.32 PTA Type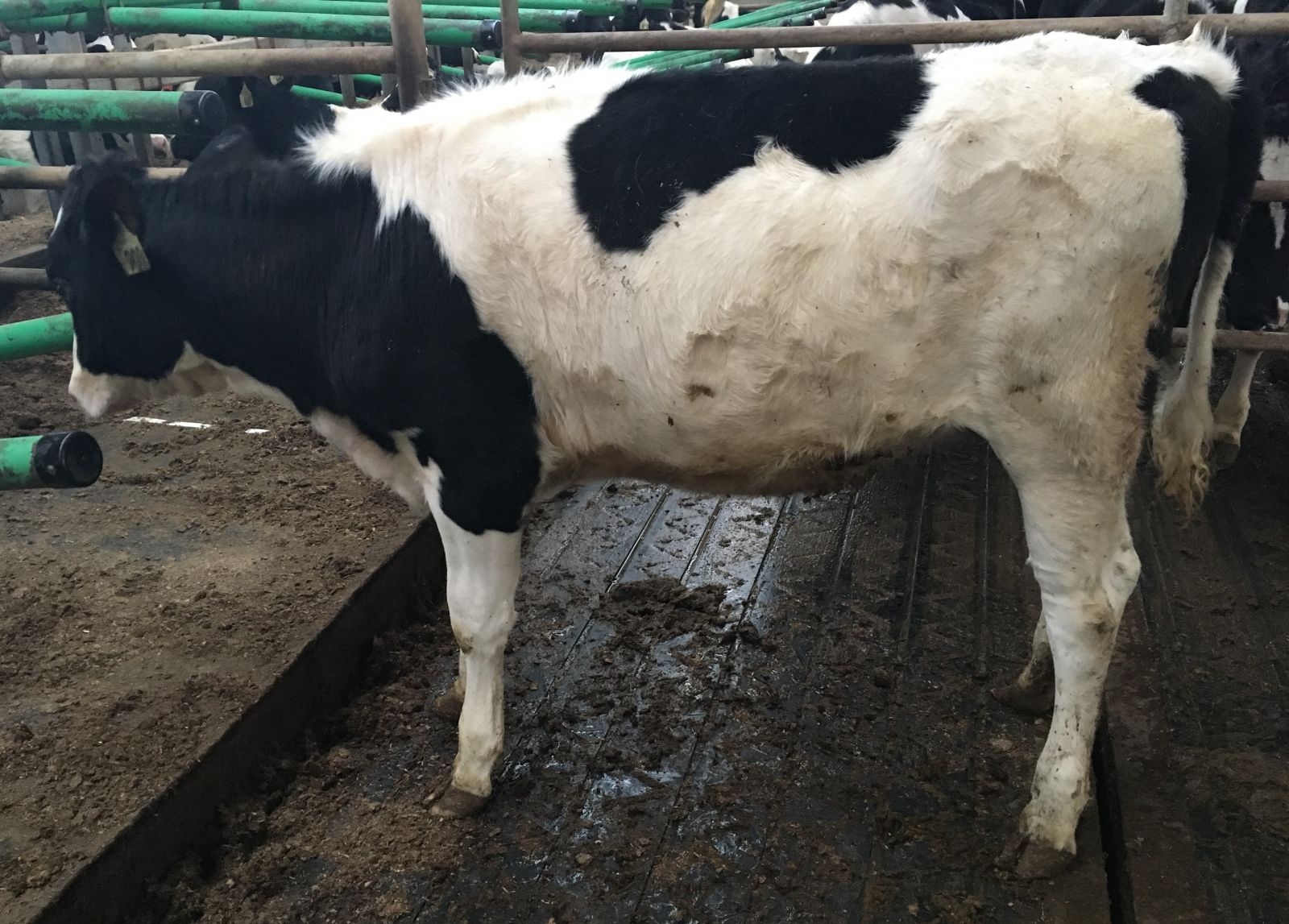 Lot 9 — COMFORT THRLR LCKY CALLA *RC *P
- Lucky PP-Red x Denver x Jabir x Snowman
- GTPI+2589 / 2.62 SCS / +3.3 DPR / +7.3 PL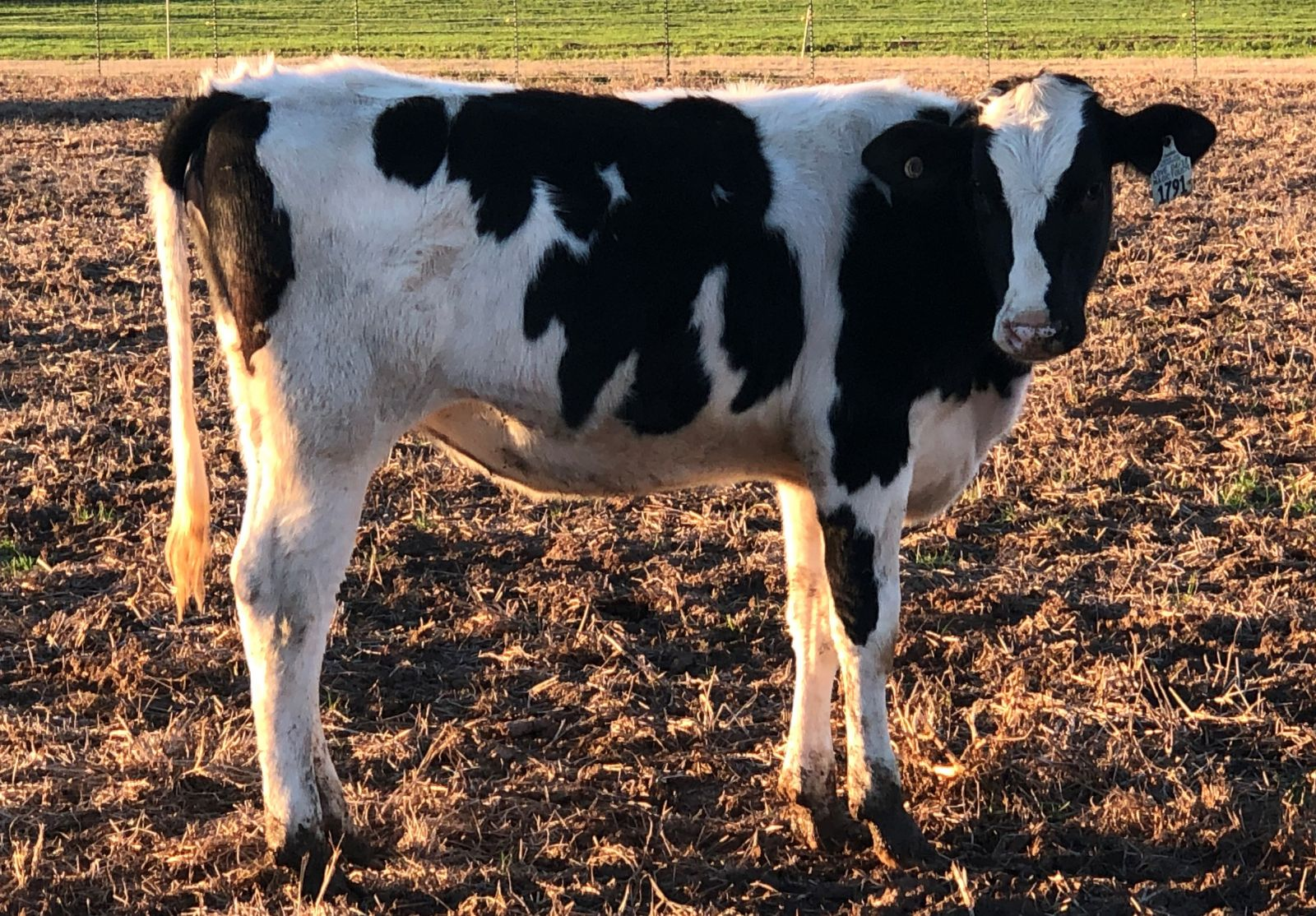 Lot 11 — STUNNING-M MAGIC LOVE
- Magictouch x Rubicon x altaOak x Man O Man x Shottle
- GTPI+2762 / NM$+897 / FLC>2.00 - SOON READY TO WORK!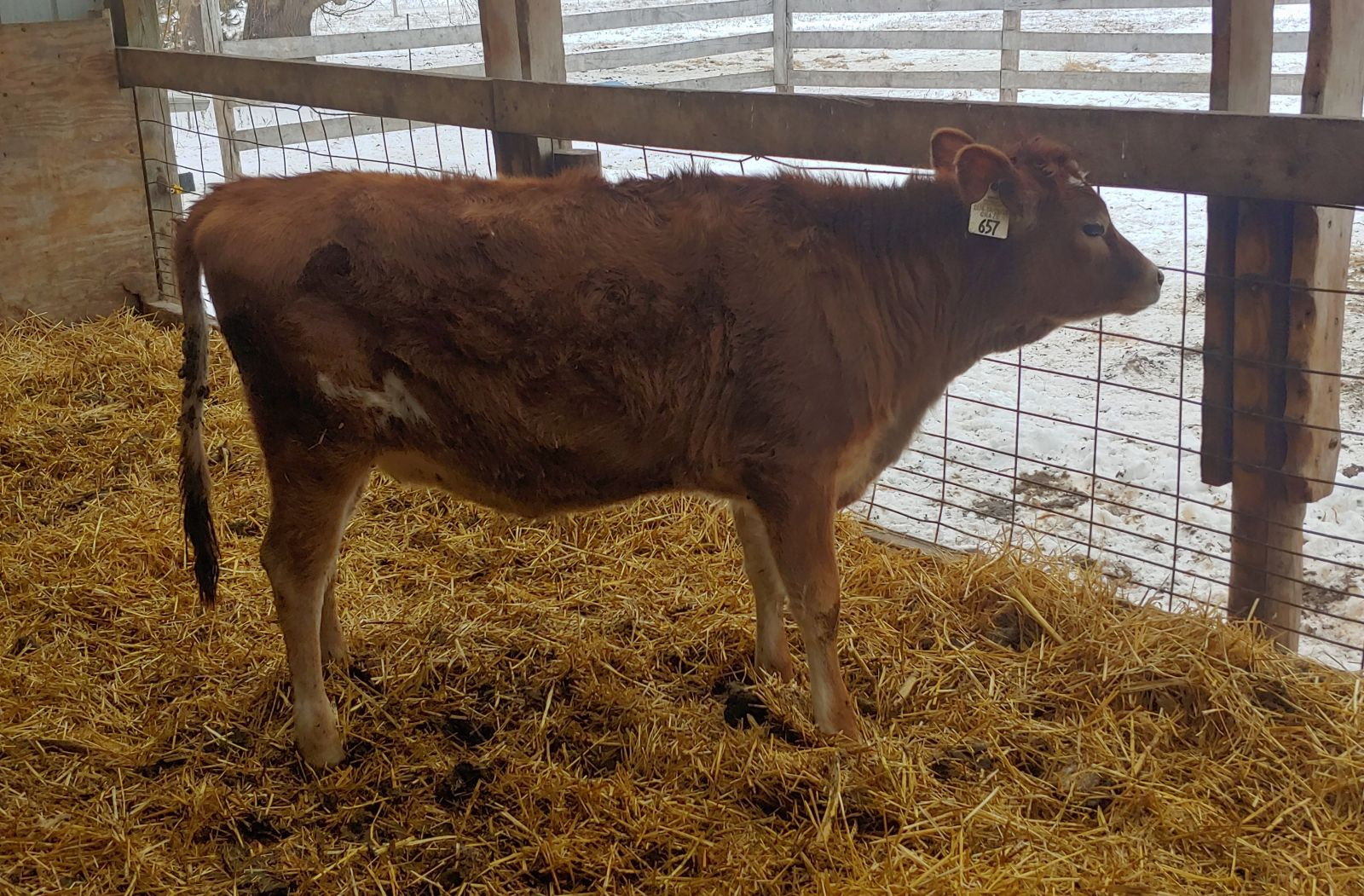 Lot 12 — JZM CRAZE SAMMY 657
- Circus x Marvel x Action
- GJPI+161 / +1.5 PTA Type / NO BRACKETS!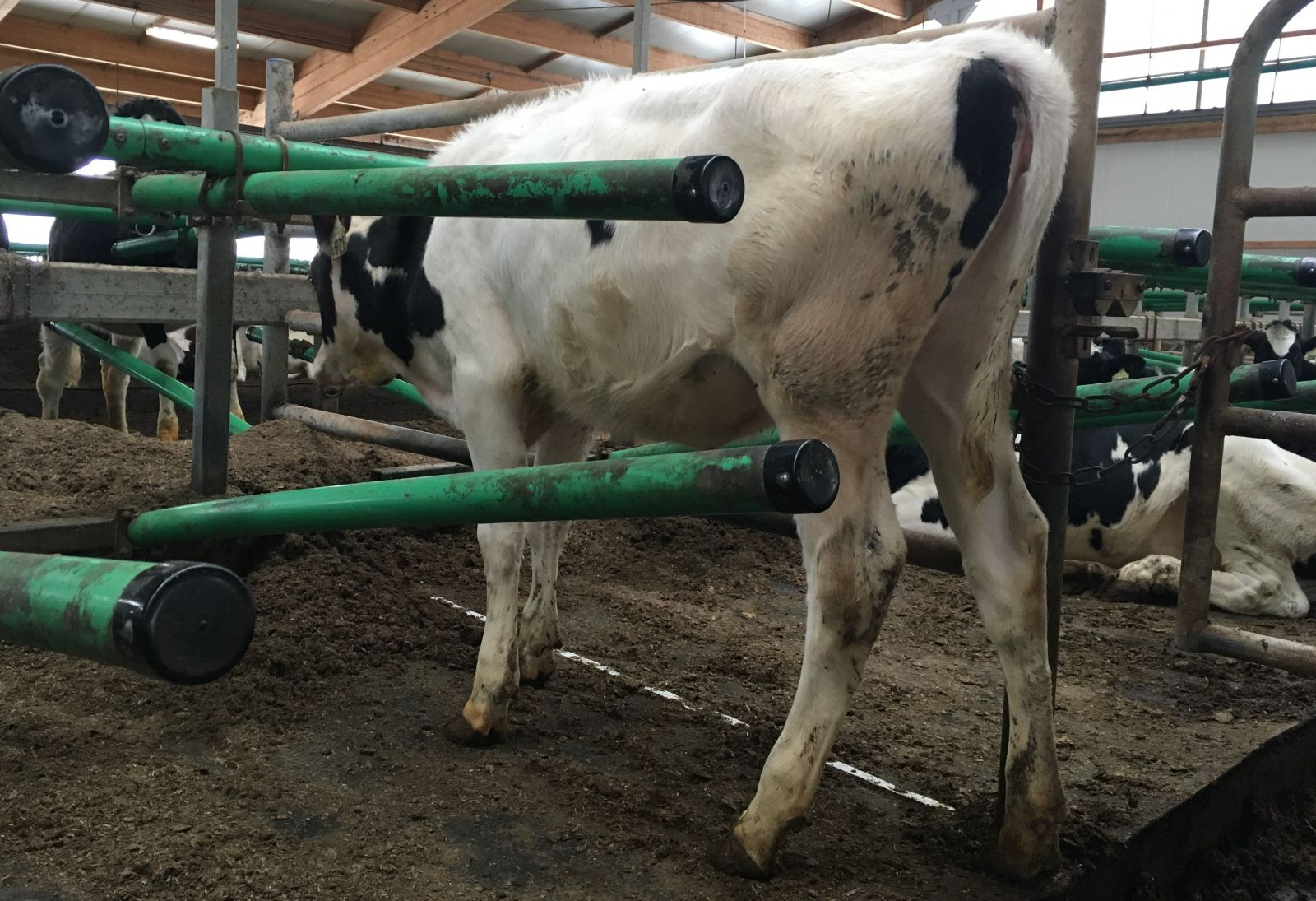 Lot 21 — THURLER MVRCK MAISY
- Maverick x Modesty x Kingboy x Aija Supersire Makea
- GTPI+2717 / +2.18 PTA Type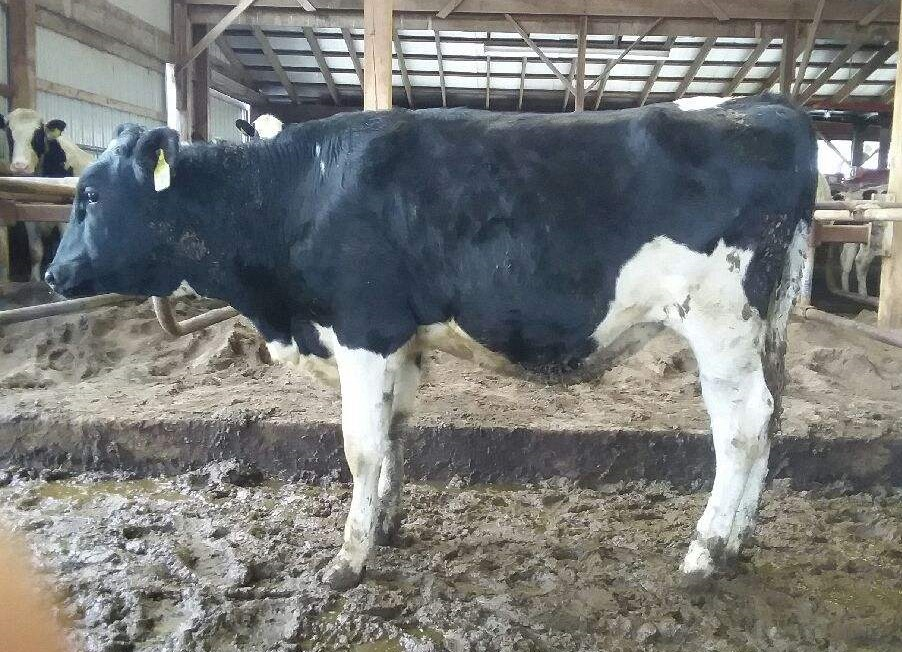 Lot 22 — RICHMOND-FD PHILLY FLYER
- Flyer x Josuper x Mogul x Boliver x O-Man
- GTPI+2718 / PTA Milk +1821 / +63 PTA Protein / +2.04 PTA Type