SALE UPDATES
Updated: 3/16/2017
---
Lot 1 DG-TM Superhero 34912
Unique Superhero daughter that combines:
Production: +1611 PTA Milk, +88F & +64P
Fitness: +8.4PL, 2.84SCS and +3.6DPR!
with a complete linear!
Top 10 GTPI, #3 NM$ Superhero daughter in the breed (3/17)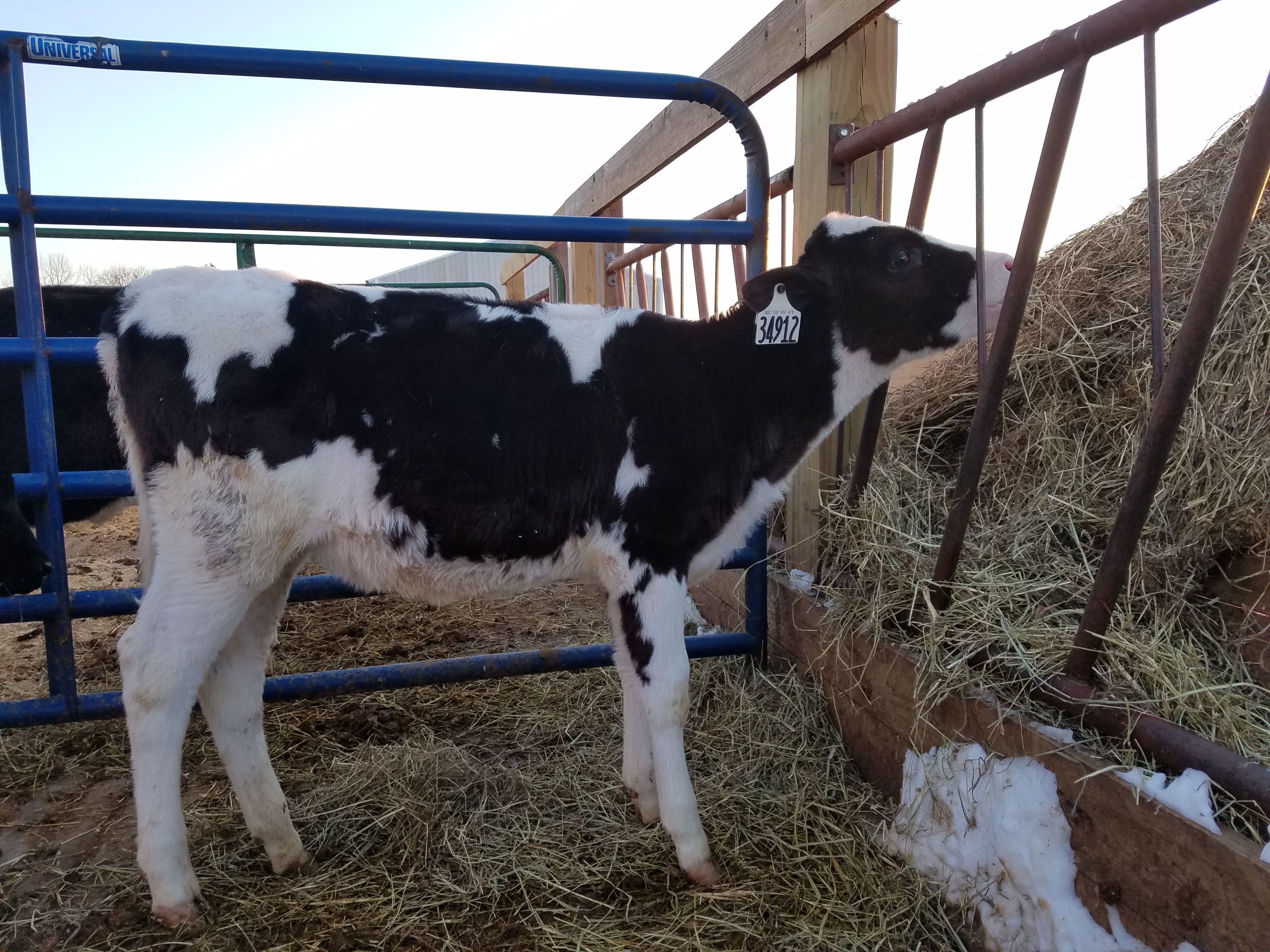 ---
Lot 2 Thurler Comfort Gayla-Red
Unique RED Jedi and one of the highest VRC heifers in the breed!
Top 10 GPA-LPI VRC heifer and #4 Protein VRC heifer in Canada
One of the highest available Variant Red heifers in the breed!
50% of her offspring will be RED!
---
Lot 3 Butlerview Atw Casanova
Direct daughter of Camomile!
Due 5/22/2017 to 94HO10276 Dundee
+3.31 PTA Type!
Maternal sisters to Casanova
Silvermaple Windham Camille EX-92 - Grand Champion WDE Jr. Show 2016
Wedgwood WH Camomile VG-89-CAN
Butlerview Door Camilla VG-89
Butlerview Door Class VG-88-2YR
---
Lot 4 Golden-Oaks Lady Lakota
+3.47 GPTA Type Solomon that is READY to FLUSH or IVF directly from LOCKET EX-94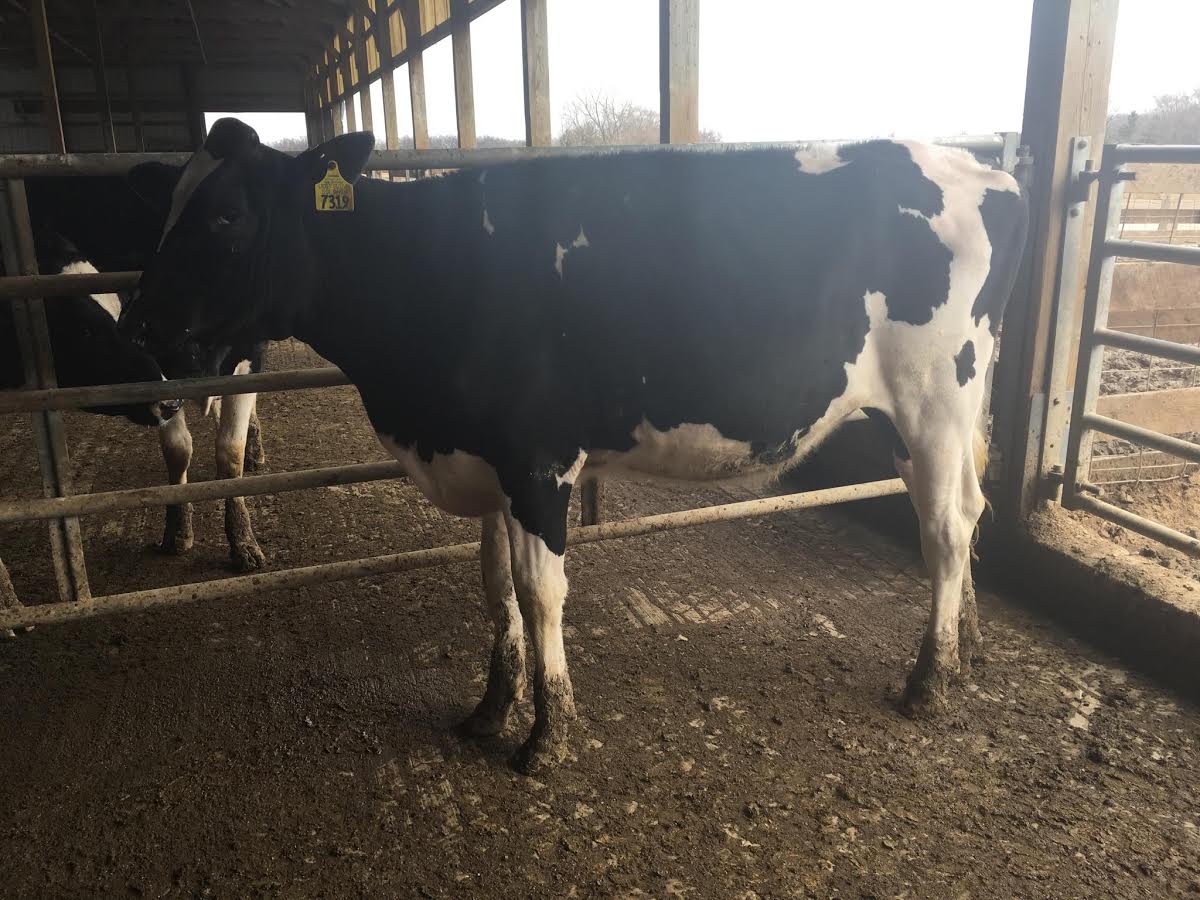 Maternal sister to Walkerbrae Doorman Locket VG-89-CAN 91-MS @ 3-01
3rd Jr. 3-Yr-Old Wold Dairy Expo 2016
3rd Jr. 3-Yr-Old Royal Winter Fair 2016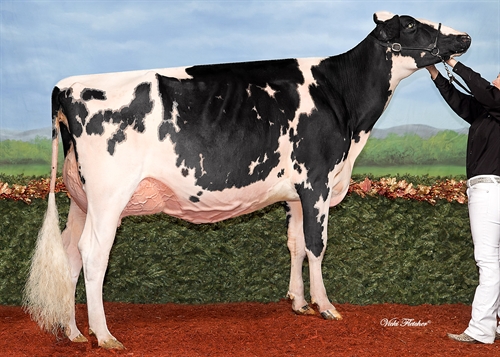 ---
Lot 5 Pine-Tree 6684 Mode 7312
One of the highest PTA Milk Modesty daughters in the breed (+2364M) with SCS<2.80!
The modern kind!
Stature -0.23
PTA Milk +2364
SCS 2.79
PL +8.4
DPR +2.1
SCE 6.5%
UDC & FLC >1.60!
---
Lot 6 Speek-NJ Cyndesty
Very EARLY Modesty daughter from a very EARLY fresh Silver daughter that already scored GP-83 @ 1-11!
Maternal line goes back to CALE, CRIMSON and COSMOPOLITAN!
Great Components: +0.15% Fat & +0.07% Protein
Feed Efficiency +203
SCE 6.0%
---
Lot 7 MS DG-TM Alltime 34881 *P
High-Ranking POLLED female GTPI+2640!
Would have been Top 20 Polled in December 2016
Dam is full sister to Endco THE ANSWER-P
---
Lot 8 Butlerview GC Abr 9155
Fresh and looks GREAT!
Gold Chip x Res. All-American Abrianna EX-92 (Max-Score) x ADEEN!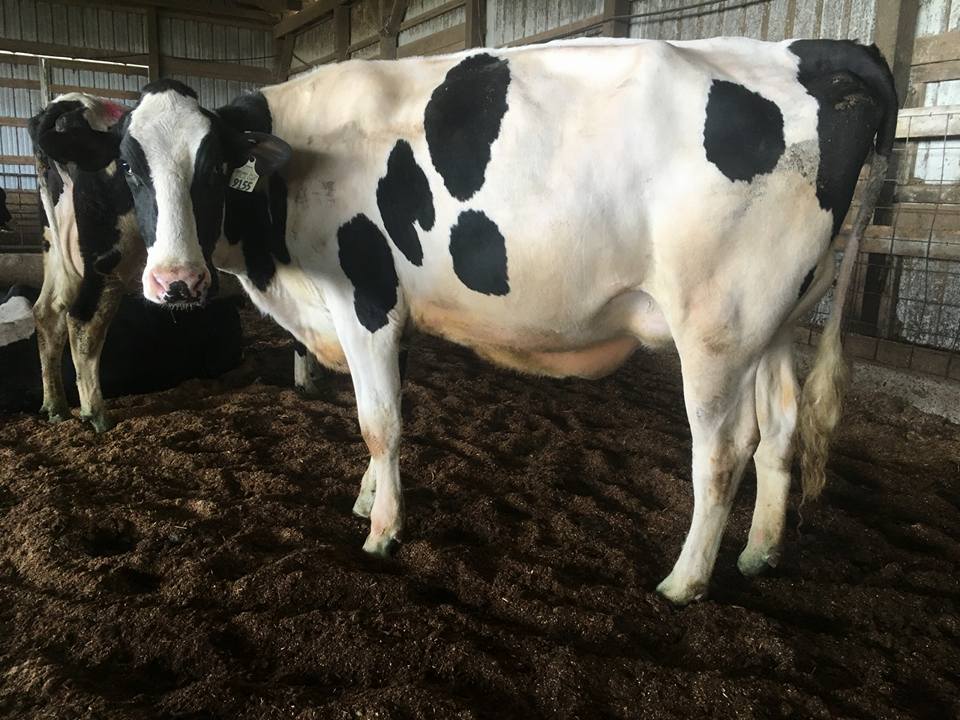 ---
Lot 9 Ms Angel Dameka *RC
Sells open and READY to FLUSH or IVF!
Archrival x EX-94 Damion x EX-96 Apple x EX-95 Altitude x EX-93 x EX-94 x EX-96 x EX-90 x EX-90
It doesn't get much better than this!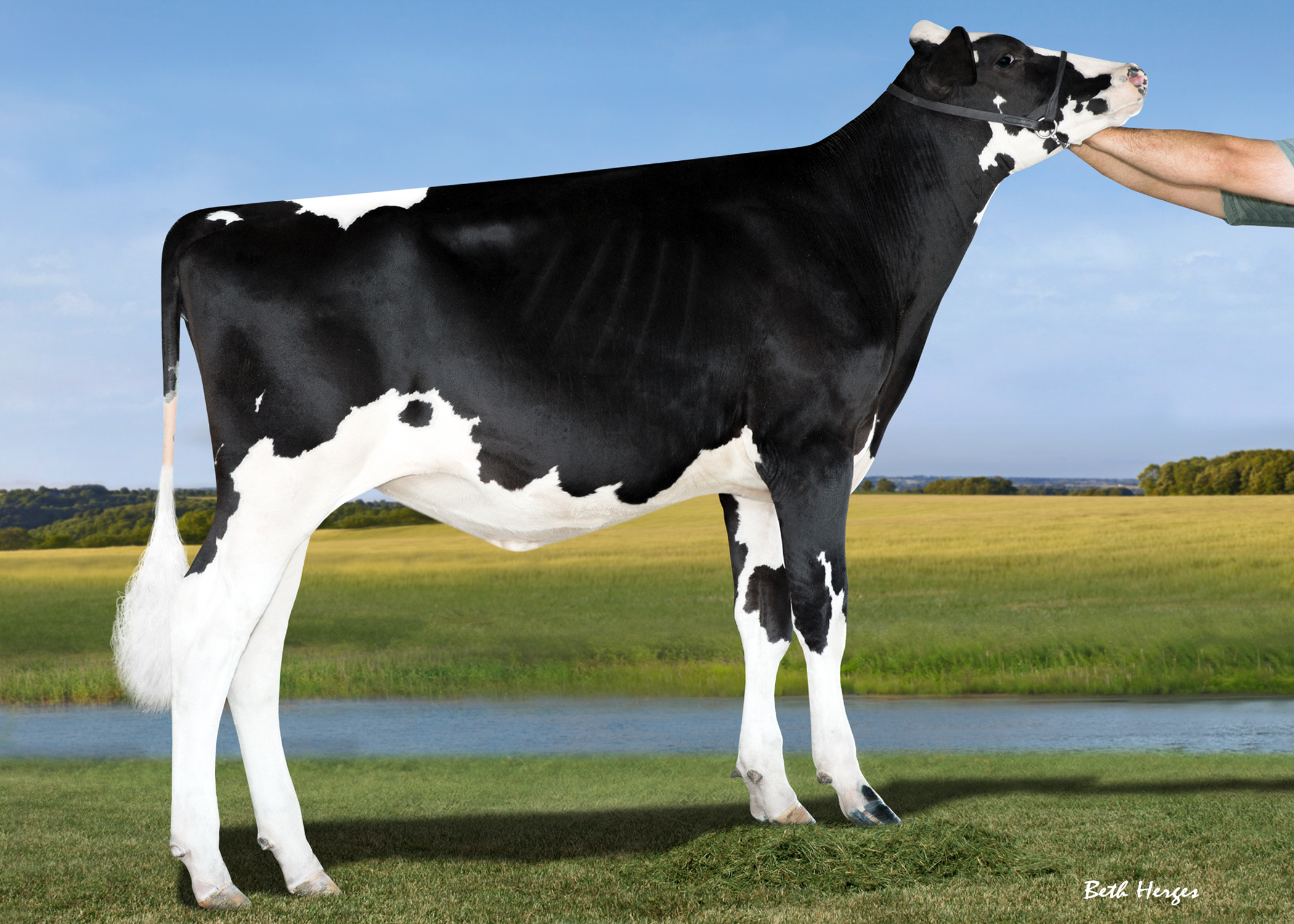 ---
Lot 10 Pine-Tree Jedi 5813 Jedi 7286
+2130 PTA Milk, +64 Protein, SCS 270 Jedi from VG-85 Galaxy x EX-91 Massey x EX-91 Ramos!
Same maternal line as the popular Red Mating Sire Coyne-Farms Sympati PAT-RED at Select Sires!
---
Lot 11 MD-Maple-Lawn Sid Lucky
Fancy Winter Calf for 2017! Dam is a Max-Score EX-92 Sanchez granddaughter of the Million-Dollar Cow Lylehaven Lila Z!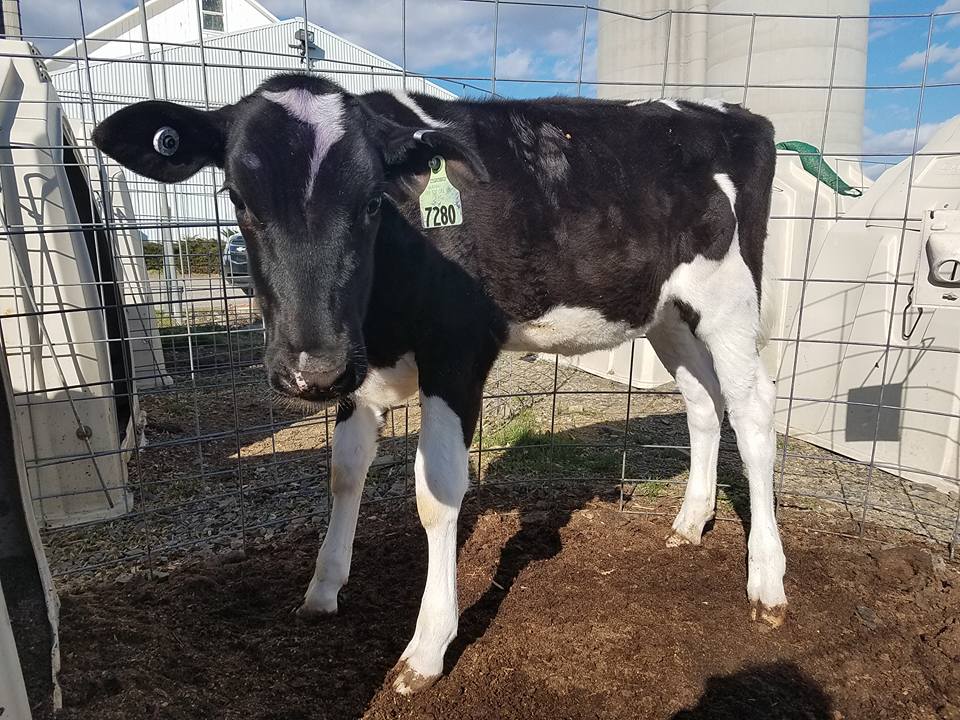 ---
Lot 12 Endco Denver Flor 23168
DONOR DAM
Goes back to a great line of the B'star Raven family!
Great production: +2004 PTA Milk +98Fat +61Protein!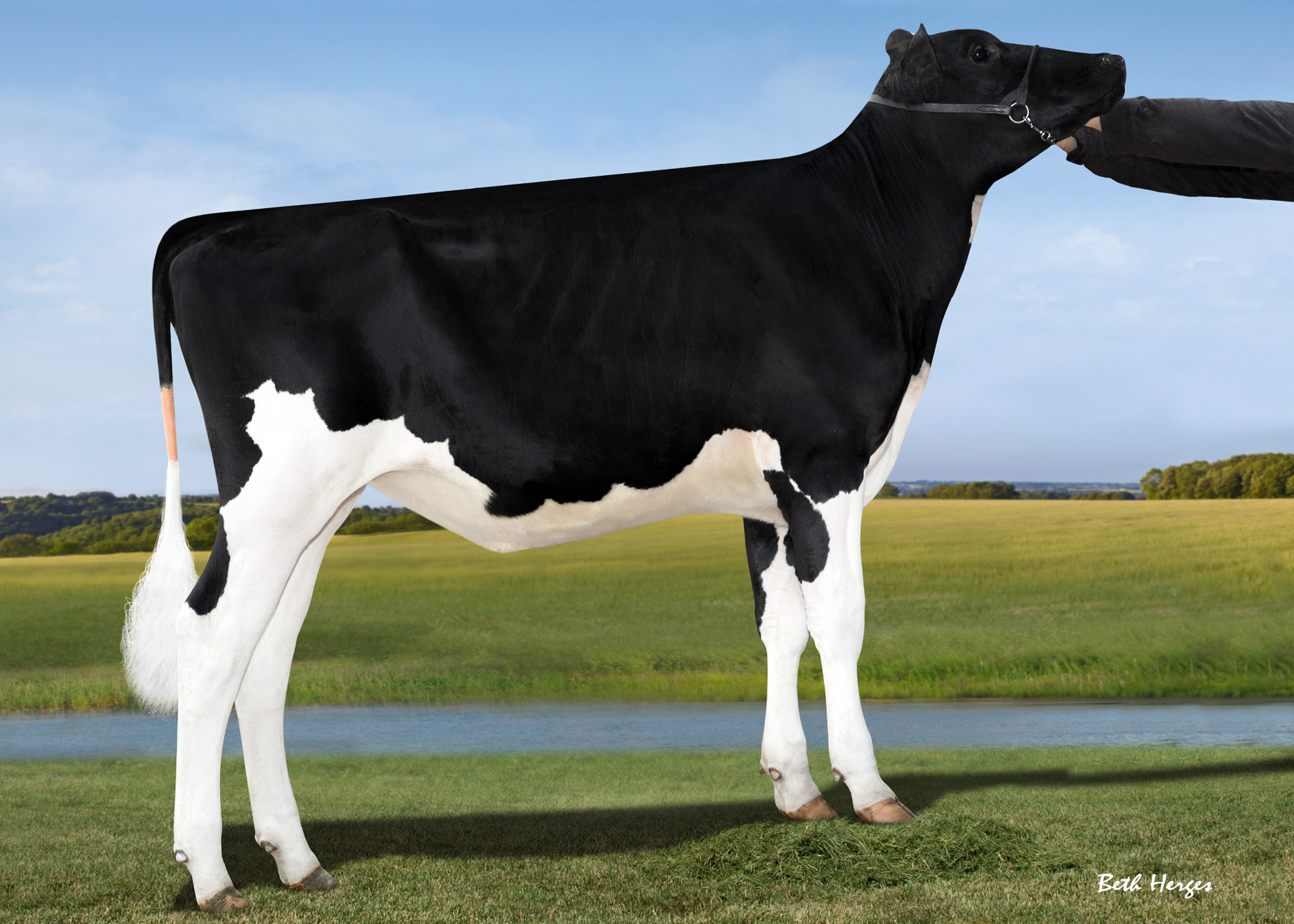 ---
Lot 13 Ms Rob-Sara Sid 293
Fresh and looks great has the looks to make a great scoring 2-Yr-Old!
Dam is an EX-91-3YR daughter from Dubeau Dundee Hezbollah!
Note: The cow is 10 days fresh on the picture and already milking 70Lbs.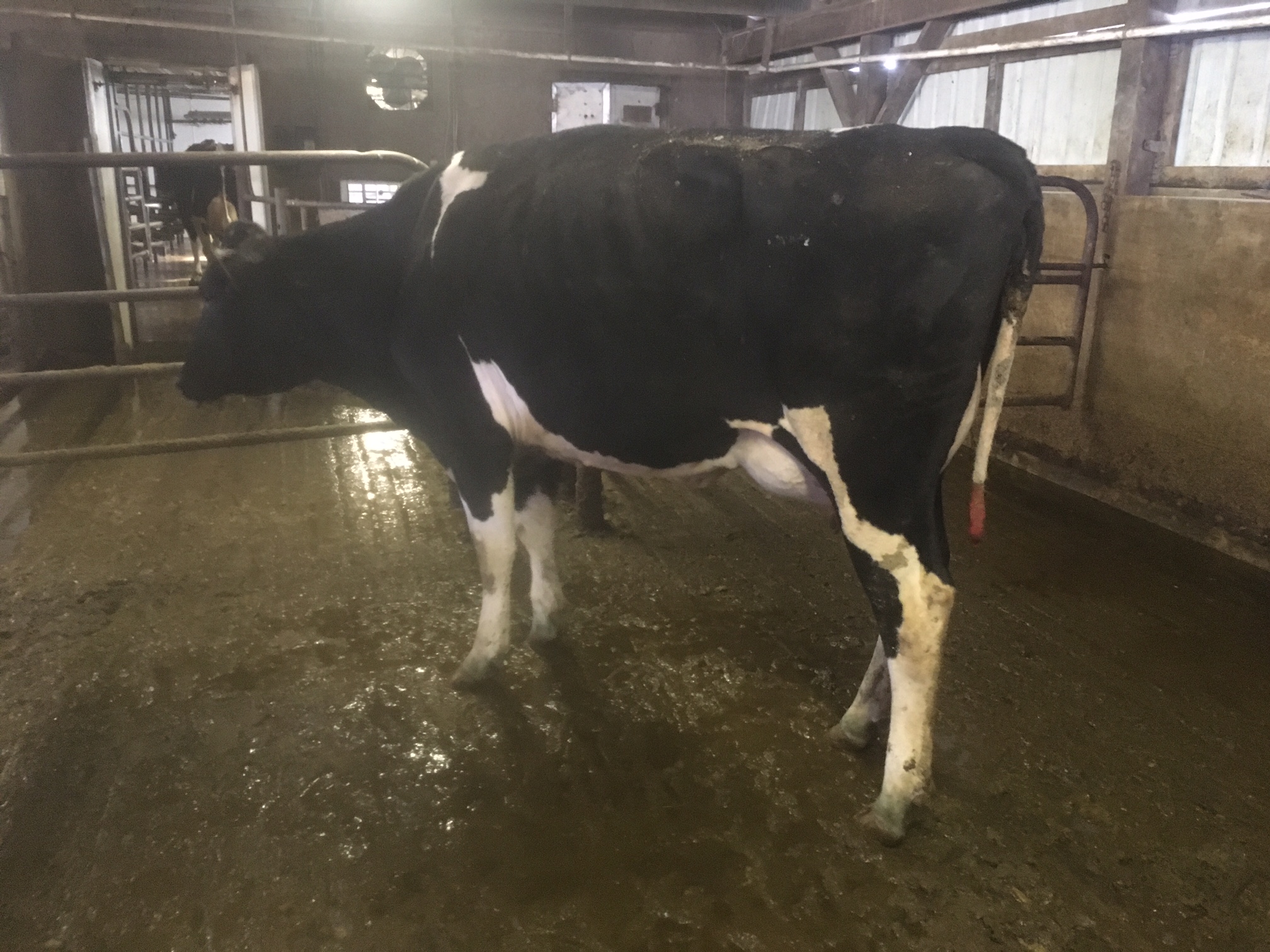 ---
Lot 14 Stunning-M Exact Baffle
Huge DPR, +5.0, heifer from unique sire stack: Exactly x Rodgers x Mogul x altaBaxter back to SHOTTLE BOMBI EX-94
Same family that produced Braedale GOLDWYN!
---
Lot 15 Alexas Realt Darling-Red VG-88
Reality x VG-86 Shottle x DEBUTANTE RAE!
Averages close to 7 embryos in 15 conventional flushes!
Already has Very Good scoring daughters by Chipper and Sympatico!
---
Lot 16 Peak Annie Jsr S091
DONOR DAM
Bred 2/22/2017 to SEXED 507HO12899 Slamdunk (GTPI+2815)
Josuper x Bookkeeper x the full sister of the popular proven sire AIKMAN!
---
Lot 17 Stunning-M Bandares Bee
Early GTPI+2614 Bandares from a great OUTCROSS line of the BARBIES!
Bandares x Draco x EX-91 Uno x VG-87 Bowser x VG-85 Mac x EX-90 Shottle x BARBIE!
---
Lot 18 Thurler Comfort Jedi Merlot
Full sister to one of the highest GTPI heifers in the breed, Jedi Royal GTPI+2877!
Dam is due in May and looks FANTASTIC! She is a favorite in the heifer barn from every visitor!
Great pedigree going back to Sully Shottle May!
---
Lot 19 Thurler Modesty Rose
GTPI+2661 and READY to WORK!
EARLY Modesty daughter from a great line of the Shottle Mays
Maternal sister to JEDI ROYAL GTPI+2877!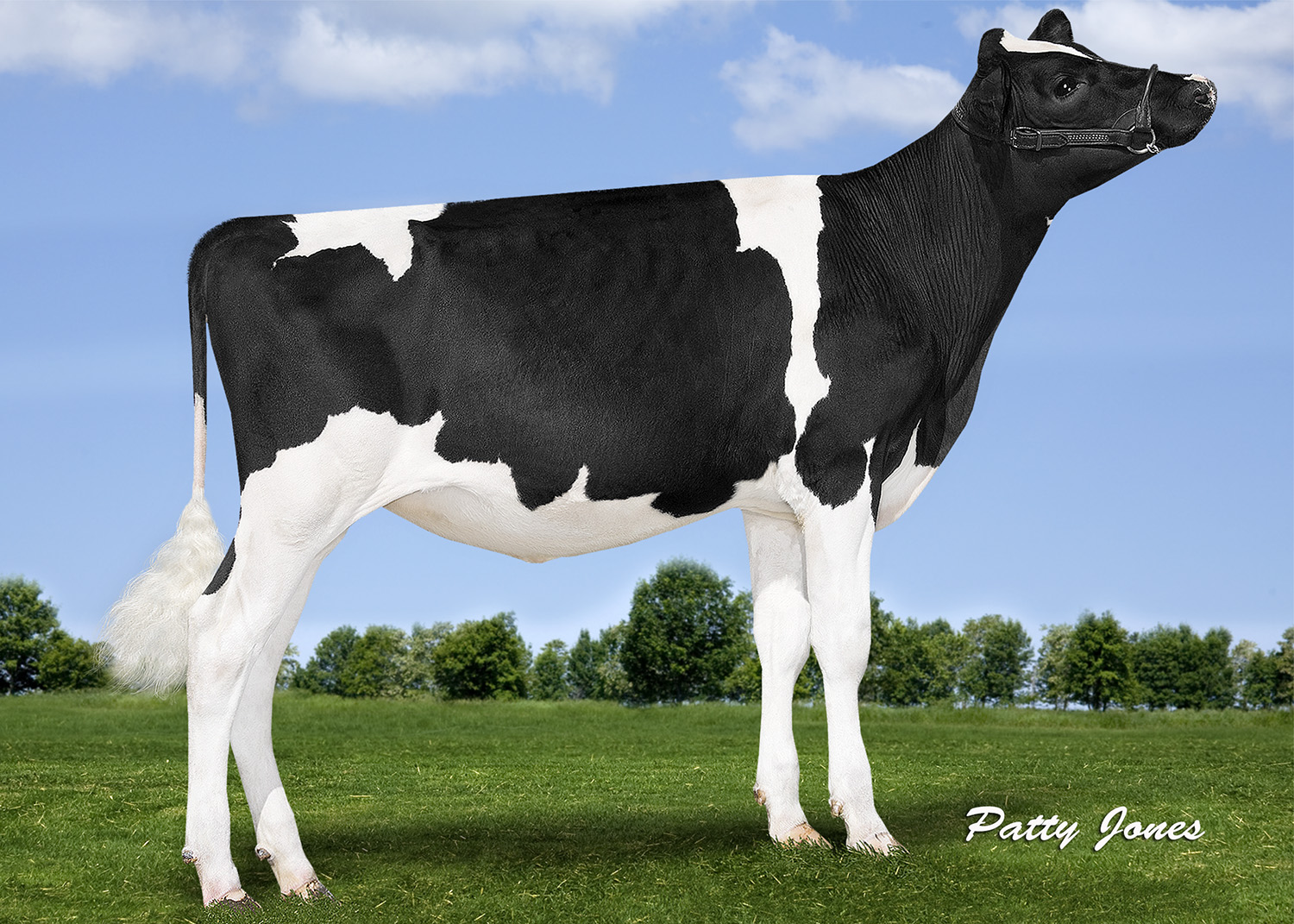 ---
Overview Genomic indexes lots Online Heifer Sale